Animator
Use the animator to create your own cool animations. Pick from our prefined styles below, or click on the animator icon on any logo page.
Animation Styles
Click on one of the animation styles to use it.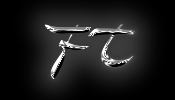 Cool diamond reflection animation.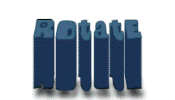 Give your logo a cool 3D turning effect.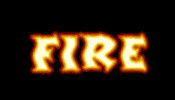 Instant fire for pyromaniacs.